Hello Pretties!
My little Hollynd is growing up too fast! I have signed her up for preschool this year because she LOVES learning. This week we took a trip to Target to get her some essentials for her first day of school. We had so much fun and you would have thought she was in the candy store. She is so funny. I just had to do a cute little video of how crazy excited she was for this, so make sure to check it out at the bottom. She was most excited to finally get her very own "packapack". The winner goes to…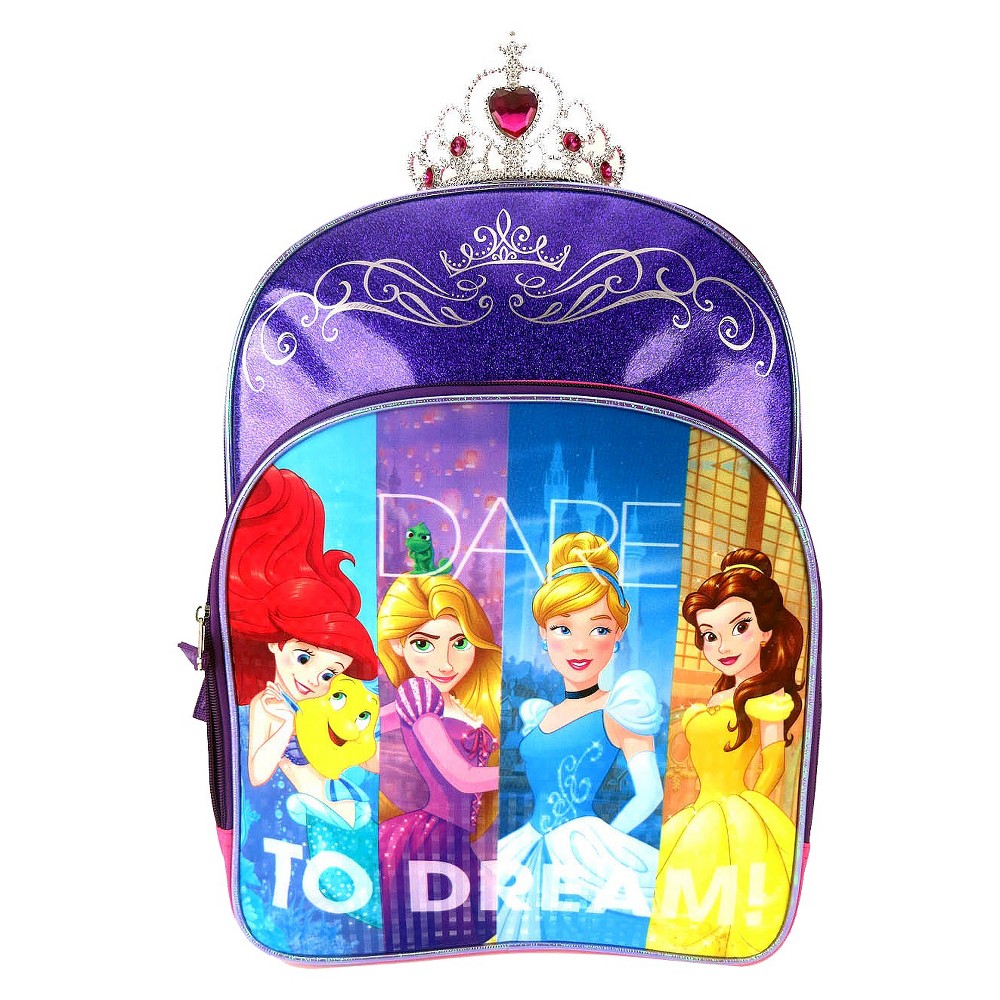 the princesses…of course.
Target had some amazing sales with back to school. Office supplies were everywhere and I couldn't help but grab some stuff for me. I was going crazy over the new clothing line they brought in for little kids called Cat & Jack. The prices are great and I thought that these cute pants were perfect for school time.  Target is even offering a buy one get one 60% off for Cat & Jack uniforms starting Sunday, 8/7 – 8/13. So be sure not to miss that!
*As an affiliate of Target, I will be paid a small commission anytime you make a purchase through one of my links. This costs you no extra money and is not required, but it helps keep me going!